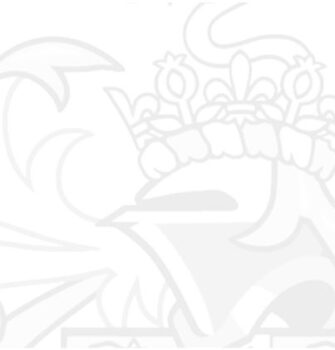 Eligibility & Application
Association with the FFLM is open to those who are not working in the field but are able to demonstrate an interest in forensic or legal medicine. Demonstrating an interest may include working in a closely allied field or possession of a legal or forensic qualification, such as:
Diploma in Legal Medicine (DLM)
Diploma in Human Forensic Identification (DipFHID)
Diploma in the Forensic and Clinical Aspects of Sexual Assault (DFCASA)
Diploma in Forensic Medicine (DFM)
Diploma in Forensic Medical Sciences (DFMS)
Diploma in Forensic Medicine and Bioethics (DFMB)
Master of Medical Law (LLM)
Master of Arts in Medical Law & Ethics (MA)
Bachelor of Law (LLB)
Graduate Diploma in Law
Barrister
Solicitor
Writer to the Signet (Scotland)
Member of the Faculty of Advocates (Scotland)
Please note that this is not an exhaustive list.
Demonstrating an interest would also include a formal application to sit the FFLM's DLM.
If you meet the requirements, you can complete the online form (link) for consideration at the next Membership & Fellowship Committee (MFC).  The submission closing dates are available for each meeting held during the year.
If the MFC approve your application, you then need to complete and sign a Form of Faith, (link) and make your subscription payment, and then your membership will be shared with the Board for ratification to complete the process.
If you are a qualified healthcare professional, the FFLM needs to verify that you are registered with a professional regulatory body and that you are in good standing. Please provide the web address of your regulatory body to enable the FFLM to verify your status on-line. If you know it is not possible to verify your status on-line with your particular regulatory body, then please provide the full name and postal address of the body.
The Board may exercise its discretion on a case by case basis and allow you, if you do allied work, or if you are in training, to join as an Affiliate member even if you are not registered with a regulatory body.
Please note: If you are a healthcare professional and the FFLM cannot verify that you are in good standing with a professional regulatory body, then your application for membership will not be successful.
Fees
Application fee – £0
UK Annual Membership – £165
Overseas Annual Membership – £82.50