Voluntary positions
There are many opportunities to contribute to your Faculty.  If you are interested in serving as a Senior Officer or participating on one of the FFLM committees, representing the FFLM at external committees and working groups or reviewing e-learning modules, this is the page to find something to match your skills.
Board & Committees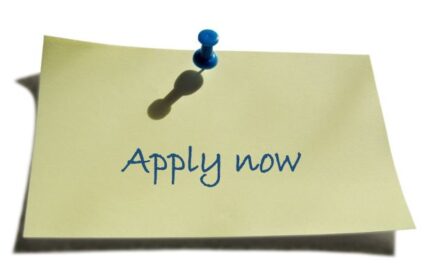 Mental Health & Intellectual Disability Lead
Prof Keith Rix will be stepping down from the role in May 2021 and we wish to appoint a replacement as soon as possible.

Click here for more information.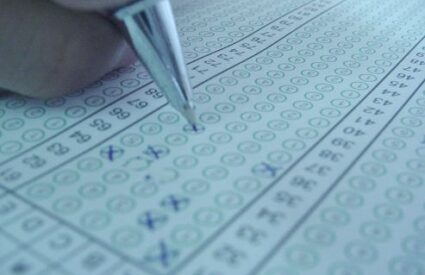 Chief Examiner
Caroline Jones, the FFLM Chief Examiner, demits office in May 2021, could you be our next Chief Examiner?

Assisting the Academic Dean in discharging his duties with respect to the administration & conduct of the FFLM examinations you would provide leadership to the Faculty's cohort of examiners.

The appointment is for three years with the possibility to extend by a further two years.

Applicants should submit applications in the form of a letter and a CV by email to forensic.medicine@fflm.ac.uk for the attention of the Academic Dean
Senior Officers
Vice President (Medically Qualified Coroners)
This essential and interesting Faculty post is open to Fellows of the FFLM but nominations may be received from all Members and Fellows of the relevant section by submitting a nomination form to the Registrar at registrar@fflm.ac.uk.

A ballot will be held if there is more than one suitable candidate for the post.
Other opportunities
There are no other opportunities at present.
FFLM Salaried Positions
Thank you for your interest in working for the FFLM. There are currently no job vacancies.
External Jobs
There are currently no jobs available.
We advertise external jobs for forensic practitioners, for a small fee, here.
Please contact us for more information: forensic.medicine@fflm.ac.uk.
Kindly note that our advertising a post on our website does not mean the FFLM endorses it. Moreover, we reserve the right to refuse to publish any jobs that are in breach of our recommendations.