Our members hold a variety of roles across the field of forensic and legal medicine.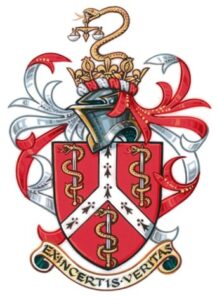 They work as:
Forensic Clinicians in custody and sexual assault services;
Forensic Pathologists;
Forensic Psychiatrists;
Forensic Odontologists;
Medico-legal and Dento-legal Advisors;
Clinicians in secure and detained settings;
Medically and Legally qualified coroners.
We've collated a series of accounts from our members to give a flavour of what it's like to work in this field.
If you'd like to write one, get in touch! Just contact forensic.medicine@fflm.ac.uk.