Membership Benefits
Affiliates have:
Access to Members' only content e.g. documents, committee information, Members list
Access to the Royal College of Physicians Library and Information Centre
Access to the Royal College of Physicians Accommodation
Access to FFLM member rate for courses and conferences
Access to FFLM weekly bulletin
Online access to the Journal of Forensic and Legal Medicine
Access to connect to the FFLM's GMC-appointed Suitable Person
Access to our list of Appraisers
Post-nominal AFFLM *by passing the DLM with a Distinction
Affiliating with the Faculty entitles the individual to the full range of academic, educational and other facilities available to full Members. One of the main distinctions is that Affiliates do not have voting rights and are not able to use their affiliation as a designator.
Description of Benefits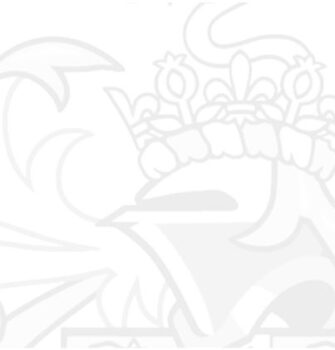 Eligibility & Application
Affiliation with the Faculty is open to those who:
1. are medically qualified and are working in Forensic and Legal Medicine, either full-time or part-time
2. are working in a field that the Board determines is allied to Forensic and Legal Medicine. The individual need not be medically qualified but should be registered with an appropriate regulatory body or studying in an allied field.
Individuals who do not wish to apply, or are ineligible, for Membership by Exam may wish to become an Affiliate.
If you meet the requirements, you can complete the online form (link) for consideration at the next Membership & Fellowship Committee (MFC).  The submission closing dates are available for each meeting held during the year.
If the MFC approve your application, you then need to complete and sign a Form of Faith, (link) and make your subscription payment, and then your membership will be shared with the Board for ratification to complete the process.
If you are a qualified healthcare professional, the FFLM needs to verify that you are registered with a professional regulatory body and that you are in good standing. Please provide the web address of your regulatory body to enable the FFLM to verify your status on-line. If you know it is not possible to verify your status on-line with your particular regulatory body, then please provide the full name and postal address of the body.
The Board may exercise its discretion on a case by case basis and allow you, if you do allied work, or if you are in training, to join as an Affiliate member even if you are not registered with a regulatory body.
Please note: If you are a healthcare professional and the FFLM cannot verify that you are in good standing with a professional regulatory body, then your application for membership will not be successful.
Fees
Application fee – £0
UK Annual Membership – £250
Overseas Annual Membership – £125