Summary of Benefits
Diploma Certificate
Post-nominals
Voting rights
Online Journal
Member only access
RCP Library access
RCP
Accommodation
Suitable person & Appraiser
DTC discount
Weekly Bulletin
Access to expert help and advice from experienced colleagues
Access to current FFLM webinar series
Dell Discount for FFLM members
Memorial Fund
Fellows
FFFLM
Members by Exam or EQ
MFFLM
Licentiates
LFFLM
Affiliates
–
AFFLM*
–
Associates
–
AFFLM*
–
Nurse Affiliates
–
–
–
–
Paramedic Affiliates
–
–
–
–
Pharmacist Affiliate
–
–
–
–
Optician Affiliate
–
–
–
–
Student Affiliates
–
–
–
–
Retired Member/Fellows
Honorary Fellows
HonFFFLM
–
–
–
*by passing the DLM with a Distinction
PDF Membership Benefits Summary
Access to the RCP Library Catalogue
The Royal College of Physicians' Library has provided FFLM members with library and information services since December 2006.
Services include access to online ebooks, journals and bibliographic databases. The RCP Library is also able to perform expert searches and supply references and abstracts. This service is currently free, but there is a standard turnaround time of two weeks.  Use of the Library Reading Room and its facilities are also available to those able to visit the RCP.
FFLM members can obtain an Athens login by emailing the FFLM Office. This will allow access to online Athens-authenticated resources currently available to RCP members.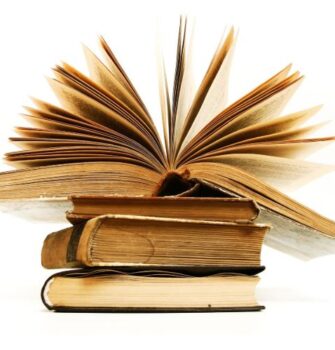 Post-nominals
Honorary Fellows – HonFFFLM
Fellows – FFFLM
Members – MFFLM
Licentiates – LFFLM
Diploma Certificate
All Honorary Fellows, Fellows, Members by Examination & Equivalent Qualification, and Licentiates receive a Diploma signed by the Presidents of the Royal College of Physicians and the Faculty of Forensic Medicine
Voting Rights
Fellows, Members by Examination & Equivalent Qualification, and Licentiates have the opportunity to vote at the Annual General Meeting and throughout the year for Board and Senior Officer positions.
Journal of Forensic & Legal Medicine
This world-class Journal is available to most of our members  online via the FFLM website.
Member Only Access
Gain access to our Membership Lists and full Committee information.
Member Rate for Courses & Conferences
Discounts for the Annual Conference,  Development Training Courses throughout the year and webinar access.
Weekly News Bulletin
Receive a weekly update in your inbox, brimming with carefully curated items of interest, updates on guidance and regulations, events and all things forensic.
Access to Suitable Person or Appraiser
Access to RCP Accommodation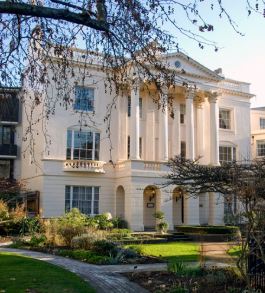 FFLM Members can book the lovely accommodation at William Harvey House in Regents Park at the rate that RCP Members and Fellows are offered.
For bookings & enquiries:
call: +44 (0)20 3075 1425
or email : harveyhouse@rcplondon.ac.uk