FFLM 16th Annual Conference 2023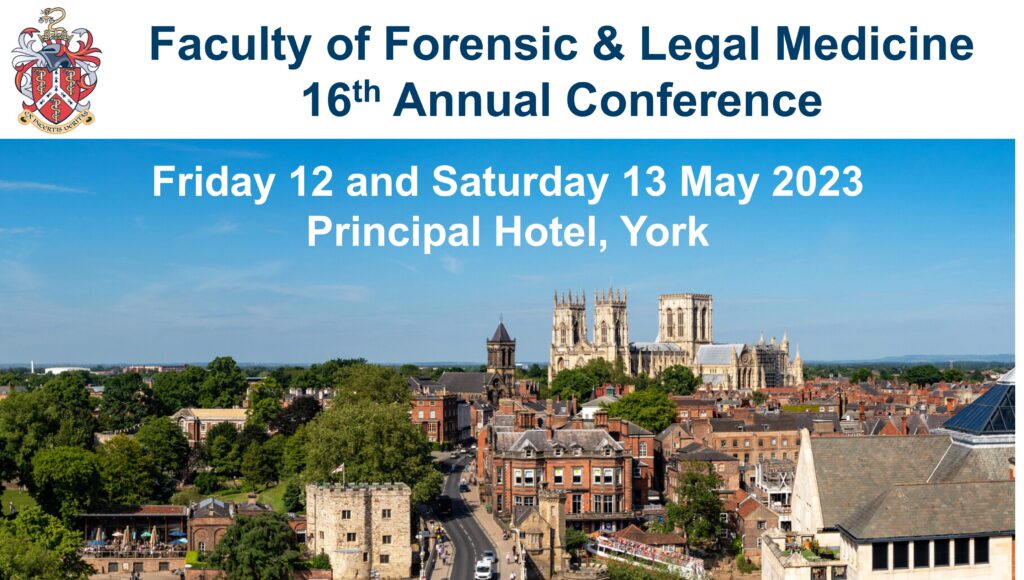 Our 16th Annual Conference will be taking place on Friday 12 and Saturday 13 May 2023 at the Principal Hotel in York.
The theme for our conference will be "The 3 Rs – Risk, Regulation and Research in Forensic and Legal Medicine". Confirmed topics include Domestic Abuse, Adult Safeguarding, Mental Health Inquests, the introduction of the Forensic Science Regulator Code and Expert Evidence. You can take a look at the full programme below.
You can attend either in person or virtually.
To book your place, please use the below links: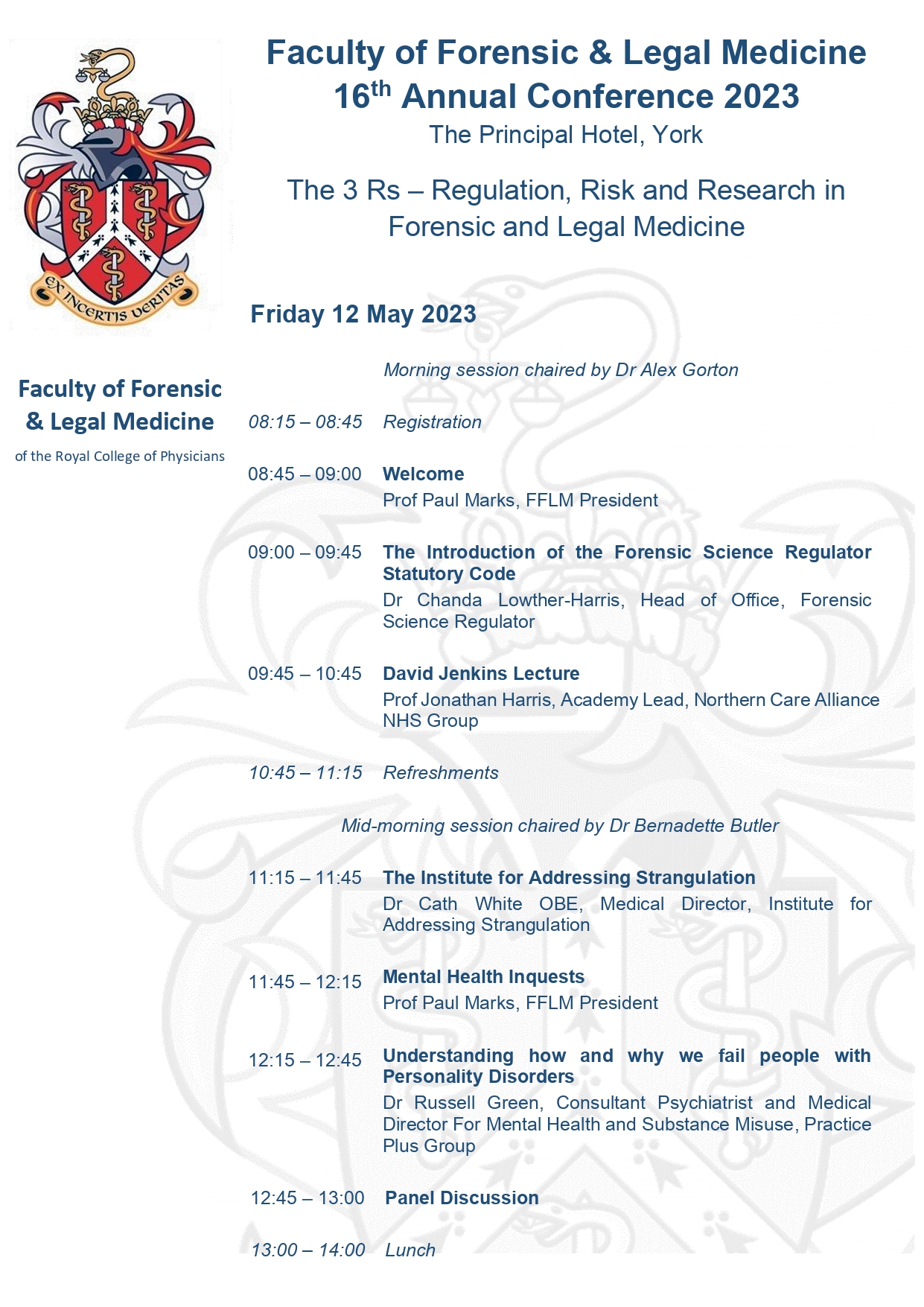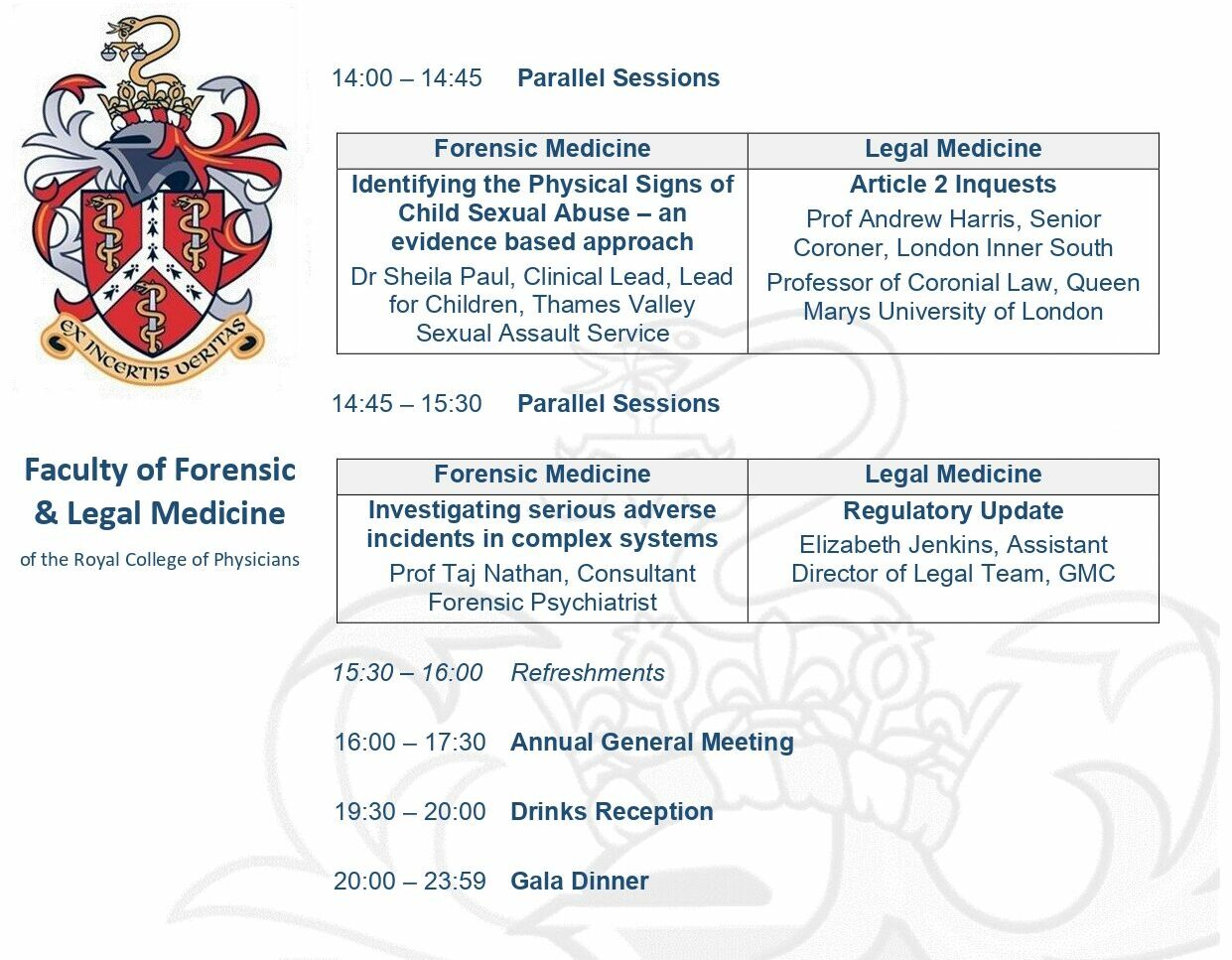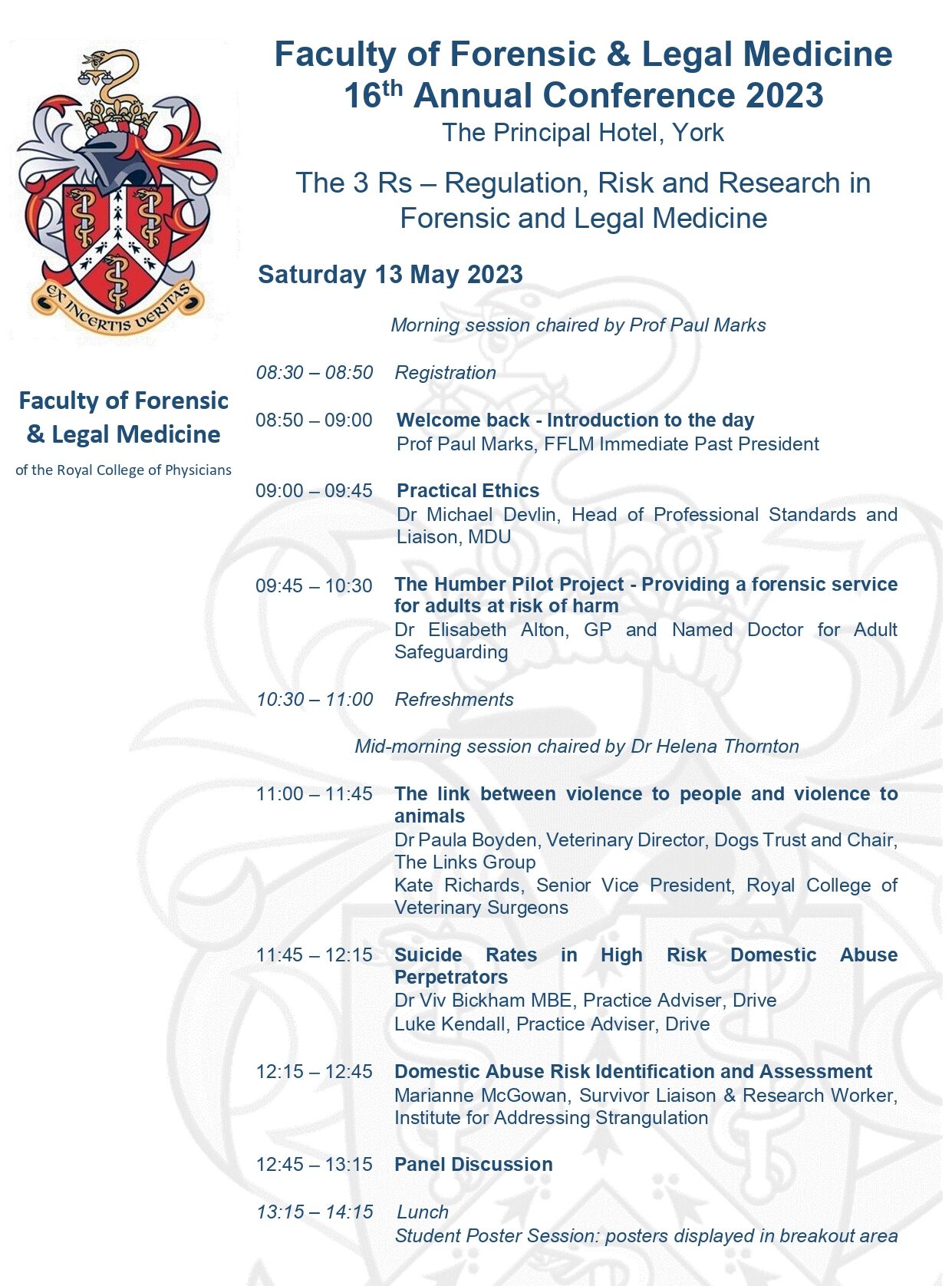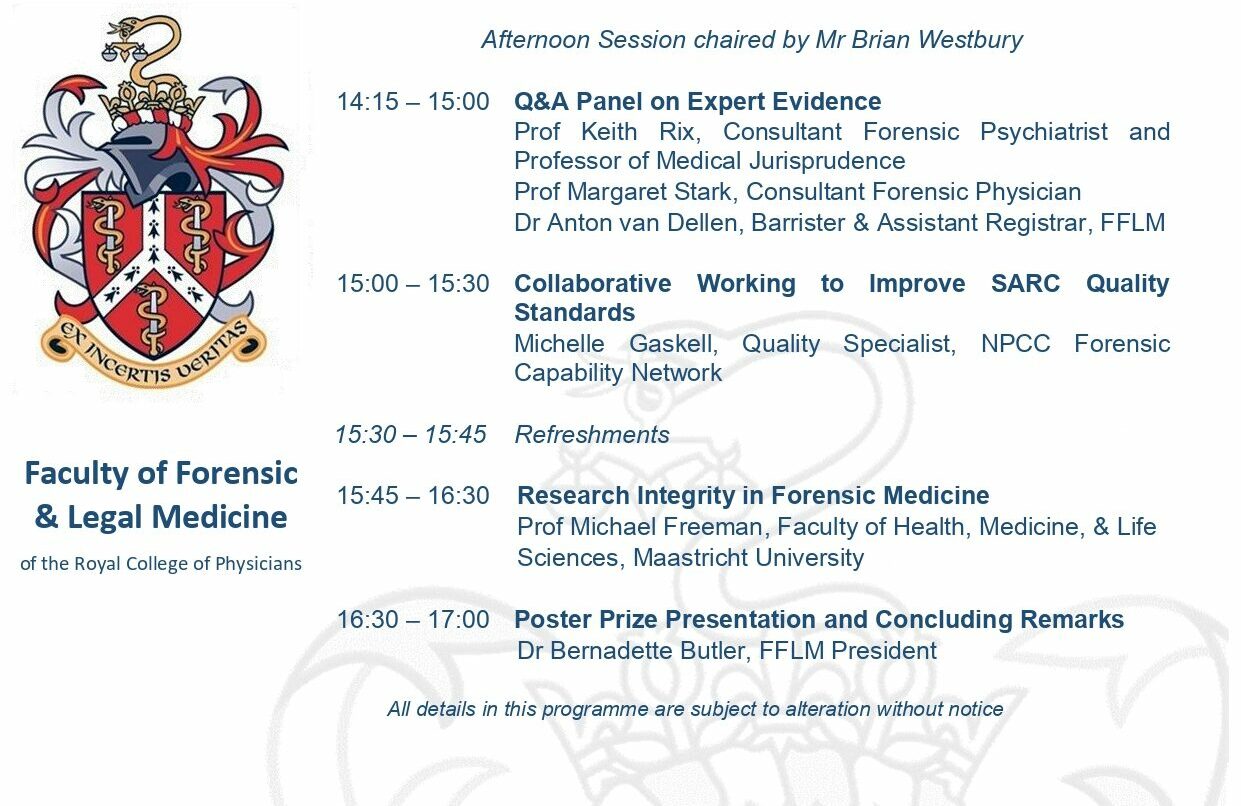 If you have any questions, please contact tessa.lewis@fflm.ac.uk.