FFLM Webinars – Differences in Forensic Medicine: Middle East and the UK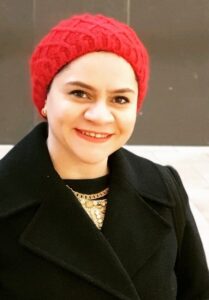 Join us for a webinar exploring the differences in Forensic Medicine between the Middle East and the UK. Presented by Dr Dina Ibrahim, Sexual Offence Examiner. You can view Dr Ibrahim's biography here.
This webinar is free for FFLM Members (Affiliates, Associates, Fellows, Licentiates and Members) to attend.
Please book your place by clicking 'continue to booking' on the right-hand side of the page.
For non-members, the webinar is £30.00 to attend.