Foundation Fellowship – Dento-Legal Advisers
Closing 31 July 2021
Fellowship Benefits
Fellows have:
Access to Members' only content e.g. documents, committee information, Members list
Access to the Royal College of Physicians Library and Information Centre
Access to the Royal College of Physicians Accommodation
Access to FFLM member rate for courses and conferences
Access to FFLM weekly bulletin
Online access to the Journal of Forensic and Legal Medicine
Access to connect to the FFLM's GMC-appointed Suitable Person
Access to our list of Appraisers
Post-nominals FFFLM
Diploma of Membership
Voting rights
Description of Benefits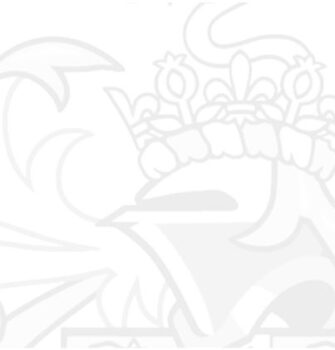 Eligibility & Application
A very special opportunity is presently available for Dento-Legal Advisors to become Foundation Fellows of FFLM.
Applications for Foundation Fellowship of the FFLM are strictly time limited and will be considered only from August 2018 until the closing time of 23.59 on 31 July 2021, after which time, admission to  Dento-Legal Adviser (DLA) Membership of the Faculty will be by examination only.
The criteria used by other Royal Colleges for Foundation status have been adapted as the basis for
Foundation Fellowship of the FFLM.
These criteria are:
doctors or dental practitioners registered with the GDC / GMC or equivalent
a minimum level of experience in the specialty;
possession of relevant additional postgraduate qualification(s) in medical / dental law or allied
subjects;
AND evidence of the contribution the applicant has made to the specialty.
Detailed guidance notes have been prepared to assist applicants, nominees and referees in completion of their applications and to assist them in presenting their application.
If you meet the requirements, you may  download and complete the application form and referee form and return these by email with supporting documents for consideration at the next Membership & Fellowship Committee (MFC).  The submission closing dates are available for each meeting held during the year.  It is important not to miss the Foundation closing date, so we would recommend not leaving your application until 31 July 2021, as incomplete applications will not be considered.
If the MFC approve your application, you then need to complete and sign a Form of Faith, make your subscription  and application fee payment, and then your membership will be shared with the Board for ratification to complete the process.  After Board ratification, your diploma certificate will be prepared and you will have the choice to have this presented at the next Annual General Meeting, or posted to you.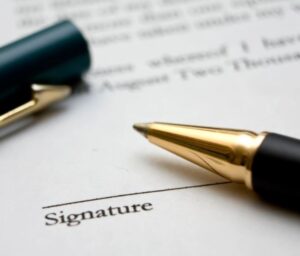 If you are a qualified healthcare professional, the FFLM needs to verify that you are registered with a professional regulatory body and that you are in good standing. Please provide the web address of your regulatory body to enable the FFLM to verify your status on-line. If you know it is not possible to verify your status on-line with your particular regulatory body, then please provide the full name and postal address of the body. The Board may exercise its discretion on a case by case basis and allow you, if you do allied work, or if you are in training, to join as an Affiliate member even if you are not registered with a regulatory body.
Please note: If you are a healthcare professional and the FFLM cannot verify that you are in good standing with a professional regulatory body, then your application for membership will not be successful.
Fees
Application fee – £300
UK Annual Membership – £549
Overseas Annual Membership – £274.50