FFLM 16th Annual Conference – May 2023
We are delighted to announce that our 16th Annual Conference will take place on Friday 05 and Saturday 06 May 2023 at the Principal Hotel in York.
More details will be available soon.
Information on sponsorship opportunities can be found here.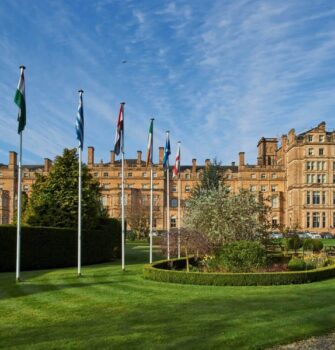 FFLM Annual Conference May 2022
Thank you to all the delegates, speakers, chairs and sponsors who attended this year's Annual Conference at the Royal College of Pathologists in London.
The conference recordings will be uploaded in due course – we will notify delegates once they are available to view online.